Last updated: March 6th, 2017
Sexy Tiffani is our smoking hot nude muse of the day. The gorgeous babe combined perfectly her sexy nude body with her passion for fashion. The sexy babe had an amazing studio shooting. Tiffani has an amazing body and is wouldn't be fair to hide her amazing curves under all those clothes. Tiffani wanted a studio shooting, she had her own idea for the shooting and we let her do her thing. The sexy brunette her black high heels and a feather collar for this one. This isn't her first shooting so she knew exactly what to do in front of the camera.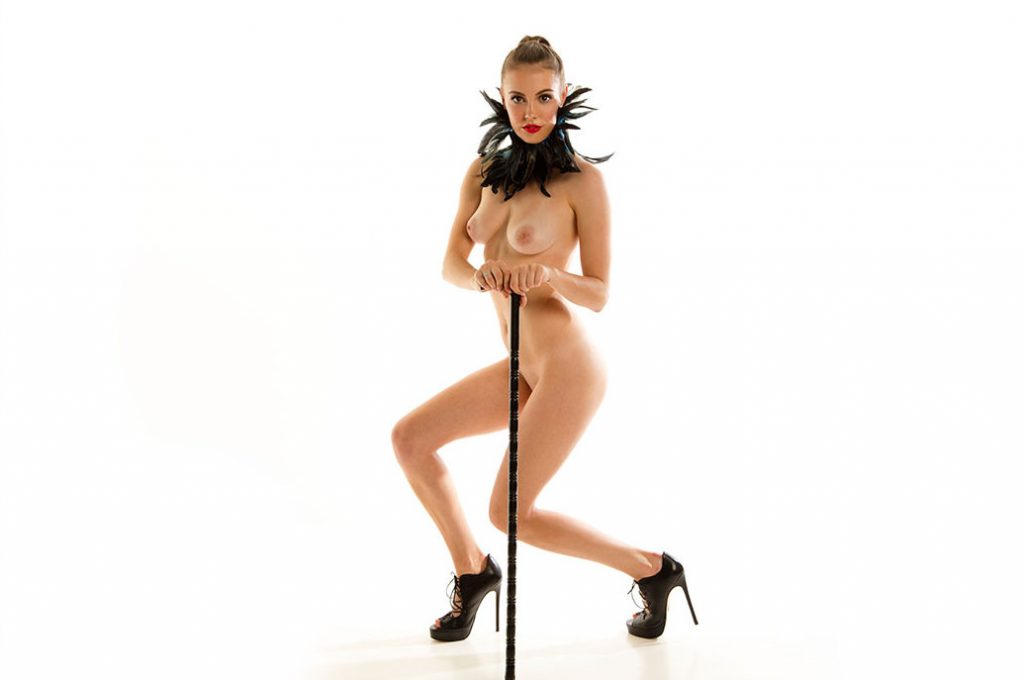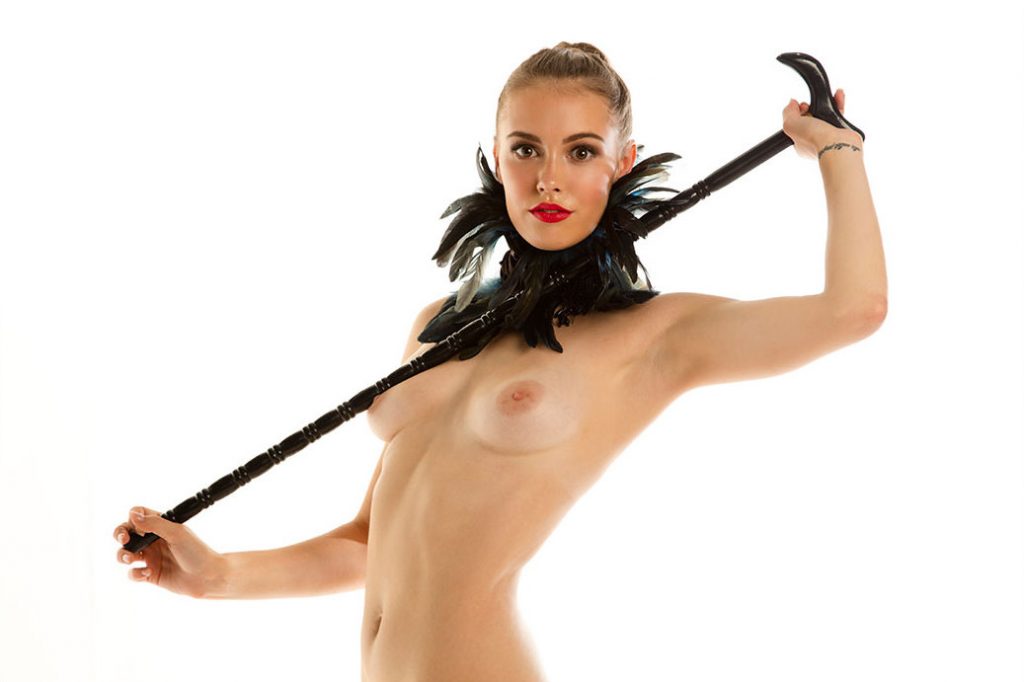 No need to say that she did an amazing job and looked extremely natural in front of our crew. Tiffani started the shooting completely naked and posed in various ways showing off her curves. Below you get to see a part of her shooting and she doesn't hide a thing. We just couldn't enough of her perfect tits and her perfectly round ass. This was all for today but you must check out the entire scene. Also if you liked this shooting you can check out some of her older updates, because all of them are pretty amazing and they are definitely worth taking a look at. As you know here you are going to find some of the best girls posing sexy in front of our cameras, so stay tuned because we have more for you guys. Enjoy it!