Last updated: January 30th, 2017
Kathleen is our guest star in this nude muse update. The gorgeous brunette is here to show off once more her amazing curves in front of the camera. Kathleen just couldn't pick one photo so she decided to share her best photos from this shooting. They had a shooting on the beach and in a nice park and the photos turned out great. We liked them all and we are pretty sure that you guys will too.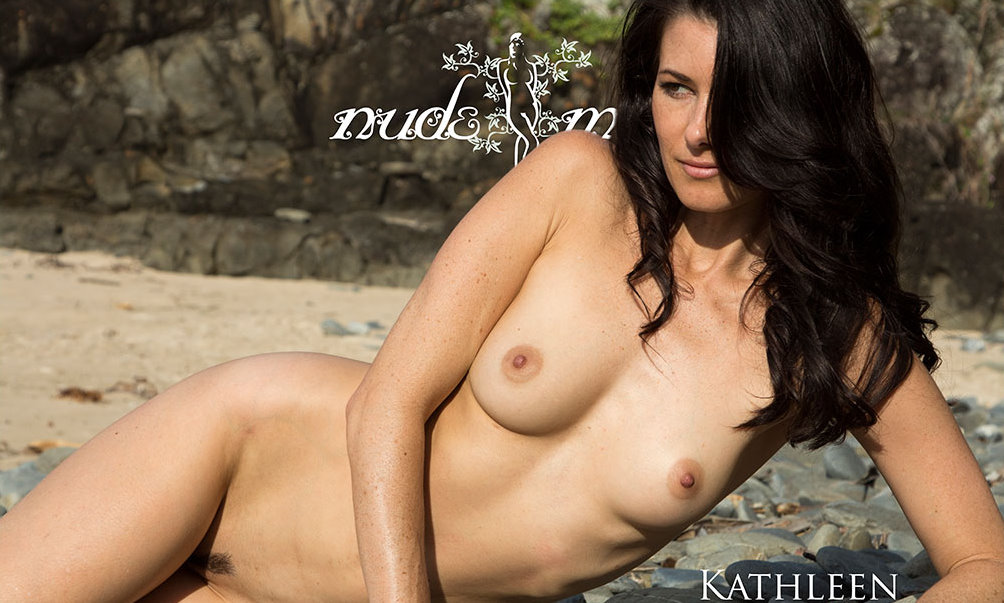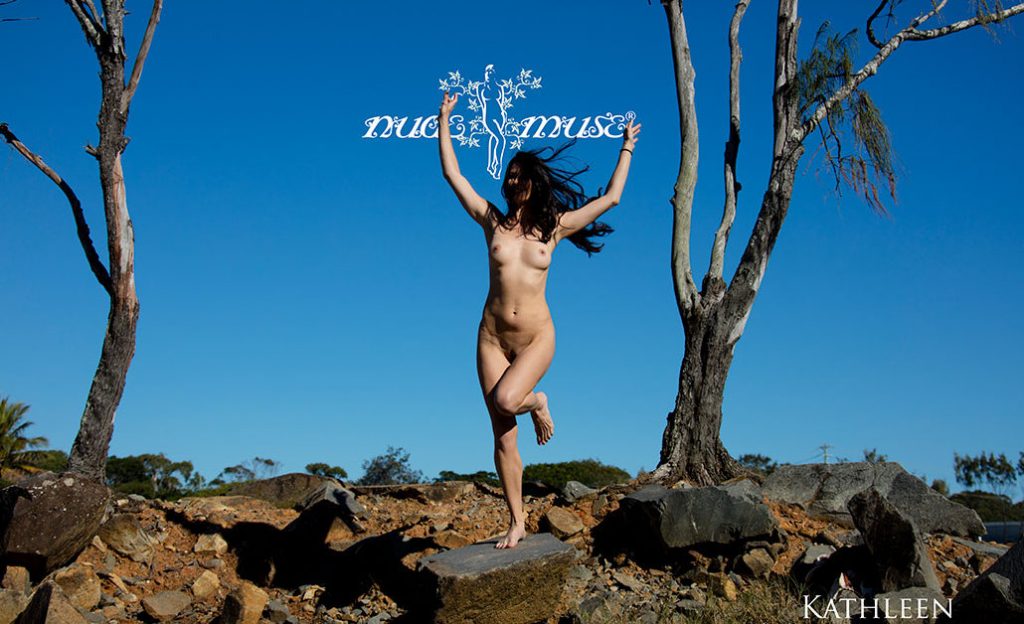 You must see her flaunting her impressive knockers and bragging with her pussy in front of the camera. She's so natural in front of it and that's why she did such an amazing job posing for you guys. We are pretty sure we are going to see Kathleen more often around here and until her next shooting make sure you check out the brunette beauty exposing her goods in all kind of sexy poses. See you next time with more nude muses. Enjoy!